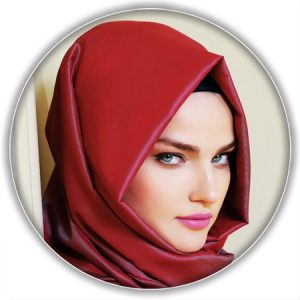 Turkey's reputation as an outpost of western modernity in the east has declined in the recent past due to a growth in religion-centered ideology propagated by the current ruling dispensation.
However, another major threat to the image of Turkey all over the world is the growing crime rate against women.
To be fair, crime rates in Turkey have gone up overall in the past few decades and the social unrest is also partly responsible for it.
The area of criminal activity which has seen the greatest rise is drug-related violence.
But the problem with crimes against women isn't simply the perpetrators but also the mindset of people in law-enforcement agencies as well as the general public.
1.    Growth In Crimes Against Women
The thing that should worry Turkish people the most is that crimes against women are not just increasing in number but the nature of these crimes is also becoming more horrid. What is most noticeable are the kind of women being targeted.
A story in the Hurriyet Daily News points out that majority of the women being killed are the victims of their husbands or boyfriends.
The reason for these men committing the murder which appears most commonly in records is that the woman wanted divorce.
This suggests a very disturbing trend of women who seek independence and freedom being targeted. Murder is an extreme step taken by these men. If they don't go to this extreme, they may be indulging in domestic violence which is also a very serious problem and emerging as such.
Nuriye Kadan, one of the leading voices for women's rights in Turkey and also the head of Izmir Bar Association's Women's Rights and Legal Support Office, told the Hurriyet Daily News that 82% of the women who approach their organisation for help have suffered physical violence at the hands of their husbands or partners.
The official figures too state that a large number of women get tormented by their husbands or partners.
In some, its neither but still somebody from the family or a person closely acquainted with the family.
2.    Shocking Cases Of Crimes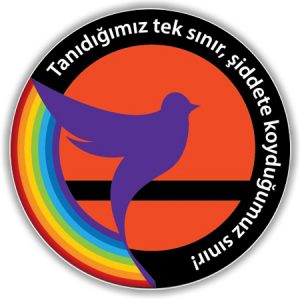 Crimes against women are definitely more common in Turkey today than they have been in the past but it often takes a particularly gruesome case to awake the conscience of the society.
Turkey has witnessed such shocking incidents which have galvanized he public into hectic activity and soul searching.
In 2009, a lady, Münevver Karabulut, was brutally murdered, decapitated and her body was dismembered. This horrible act against a 17-year old woman led to the creation of WSF, a body committed to fighting for justice in crimes against women.
But this is not the only case that made people stop and take notice of the worsening situation.
In 2015, a girl named Özgecan Aslan was murdered when she resisted an attempt to rape her on a minibus. Her body was later discovered in a burnt state on 13th February.
When the news of this incident became known, it led to a major reaction from the general populace of the country.
3.    Social Attitudes
Crimes against women can never be divorced from the social attitudes. This includes the attitude of law-enforcement agencies' officials also.
A study revealed shocking facts about the way people in Turkish societies view rape and women.
33% of police officers believed that some women deserved to be raped.
66% of police officers also suggested that the looks and behavior of women tempts men to rape, An opinion echoed by 50% of people belonging to other professions except psychological experts.
4.    Resistance To Violence Against Women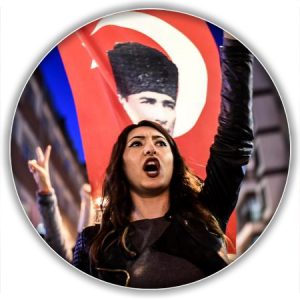 As mentioned above, WSF was formed to take the cause of women's safety and security forward.
They are trying to get bills passed by the parliament to procure stricter punishment for men accused of violence against women as well as providing greater legal aid to those women who need it.
One of the concerns they have raised is that the system goes soft on men accused of such crimes.
They demand maximum punishment for those who are convicted for these crimes and also try to fight those elements in the society who try and protect these people.
In the end, it would be both change in laws and social awareness that can bring about change in society.